I absolutely hate stories like this. A destroyed aircraft is a bitter loss, a deceased pilot is a tragedy. That the aircraft was a beautiful, one of a kind replica, and the pilot was the driving force behind the creation of this beautiful aircraft simply doubles on the tragedy.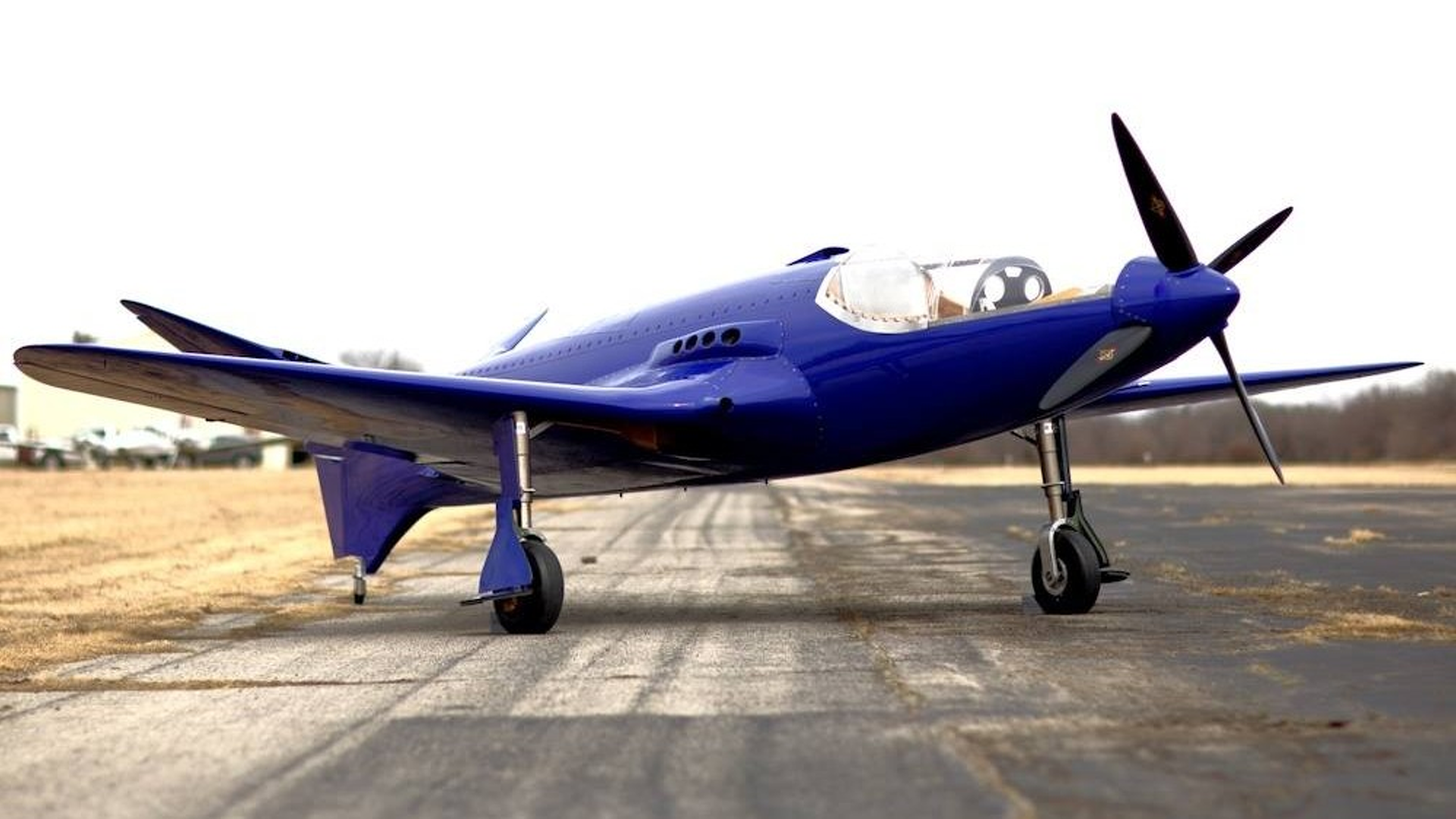 The Bugatti 100p replica at rest.
I never met Scotty Wilson, and I never saw his dream aircraft, the gorgeous Bugatti 100p in person, but I followed their progress, like many people, on their Facebook pages.
The achievement of resurrecting a 75-year-old pre-World War II Italian aircraft design that was never completed, and turning it into tangible, flying reality was monumental. That Mr. Wilson did so, successfully, with a small team, is a testament to his determination, the dedication of both him and the team he assembled.
News reports
indicate that Mr. Wilson perished on impact in the crash. It was, evidently, the last planned flight of the aircraft before retiring it to a museum. The Bugatti 100p Project's Facebook page was showing preliminary designs for a modern composite two-seat version of the aircraft, the status of that project seems sadly unlikely to continue at this point either.
Fair winds and soft landings sir, and here's hoping that someone is able to pick up the dream you left not quite completed.